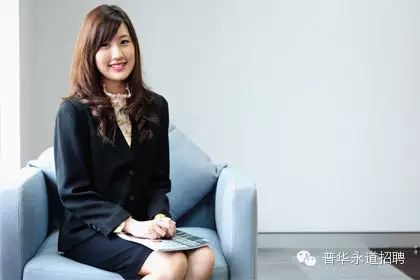 About Advisory
Our Advisory practice,further divided into Consulting and Deals, has grown in size, scope and scale.Today, our clients engage us to help solve their strategic and day-to-dayproblems. We do this by creating unique, value-added solutions based on the combinationof industry knowledge, subject matter expertise in Consulting and Deals, andour collective experience from all areas of PwC. We help clients implementtheir business strategies by working with them to build effectiveorganisations, innovate and grow, reduce their costs, manage crises, managerisk and navigate regulation, maximise their human resources, execute betterdeals, and restructure troubled businesses.
About PwC Mainland China/Hong KongConsulting Services
PwC Mainland China/Hong Kong(CN/HK) Consulting Services is a leading consulting practice focused oncreating sustainable value and lasting change for its clients, helping themaddress their most complex business issues from strategy through to execution.
With dedicated consultants in Beijing, Shanghai, Hong Kong, Guangzhou and Shenzhen, PwC CN/HK Consulting Services is part of a global network of firms in 157countries with more than184,000 people. With direct investment from PwC US and PwC Australia, PwC CN/HK Consulting Services has the additional leverage of over 39,000 consultants with experience in every industry sector as well as access to their market leadingintellectual property and practices. PwC CN/HK Consulting Services servesclients in a variety of industry sectors across Mainland China and Hong Kong. For more information, please visit our website www.pwccn.com/consulting (for Mainland China), or www.pwchk.com/consulting (for Hong Kong).
About FinanceConsulting
Our Consulting team help sclients improve the effectiveness and efficiency of their finance operations. The Team utilises their accounting, organisation and technical skills to help enhance the core transaction processing and reporting competencies of the finance function, while strengthening its ability to support management decision-making and corporate strategy. The unique resources contained within the practice have proven expertise and provide a hands-on approach to business problems - and can be deployed rapidly to address crisis-based issues.
To apply position,please follow the following email subject template and specify your name, position and channel of WeChat.
Email Subject: Candidate Name -Position - from WeChat

For Beijing Office:
advisory.hr@cn.pwc.com
普华永道官方微信公众号
普华永道招聘
微信号:gh_b9b19464f5e4
功能介绍:
普华永道中国招聘官方公众帐号,欢迎关注!普华永道; 成就一生的机会!
认证:
该帐号服务由普华永道中天会计师事务所(特殊普通合伙)提供.


微信扫描关注