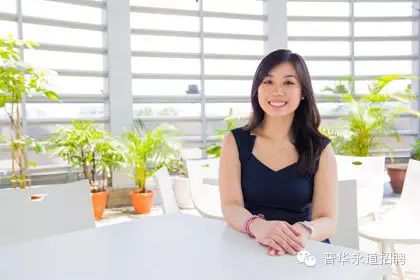 Manager– Finance -Consulting – Advisory - Beijing
Job Description:
The main job objective isto provide consulting advice and service to clients to support the varyingneeds in improving finance function including accounting operation transformation, management accounting, external and internal reporting,budgeting and forecasting, cost and profitability analysis and performance management.
Requirements:
• Bachelor's or Master'sdegree with a minimum of 5 years' working experience, preferably with 2 yearsin a business consulting firm taking a leading role in project delivery;
• Strong business acumen,with experience in one or more of the following disciplines:
- Capital management;
- Customer anddistribution;
- Financial management andfinance function improvement (operational accounting, insurance product accounting, statutory reporting, management accounting and reporting, budgeting and forecasting);
- IFRS conversion;
- Operations and process improvement;
- Shared services and outsourcing;
- Solvency II
• Knowledge of actuarial concepts and disciplines would be an advantage;
• Demonstrated trusted advisor with in-depth understanding of the industry and market;
• Demonstrated key subject matter expert with the ability to develop thought leadership and delivers olutions for clients;
• Proven capabilities indelivering business transformation projects and programs;
• Ability to direct high-performing teams across the organization through strong leadership, coaching and mentoring skills;
• Excellent command of written and spoken English and Chinese;
• Willing to travel within region for projects.
To apply for this position, please follow the following email subject template andspecify your name, position and channel of WeChat.
Email Subject: Candidate Name -Position - from WeChat

For Beijing Office:
advisory.hr@cn.pwc.com
普华永道官方微信公众号
普华永道招聘
微信号:gh_b9b19464f5e4
功能介绍:
普华永道中国招聘官方公众帐号,欢迎关注!普华永道; 成就一生的机会!
认证:
该帐号服务由普华永道中天会计师事务所(特殊普通合伙)提供.


微信扫描关注