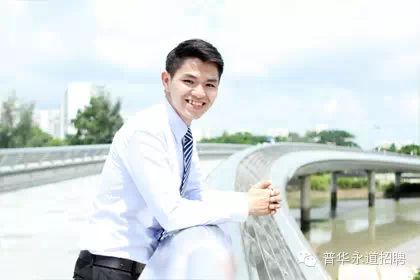 Senior Associate – Finance - Consulting – Advisory - Beijing
Job Description:
• Working closely with clients to improve the effectiveness and efficiency of their finance operations including: Financial and management reporting processes and systems;Transaction processing; Budgeting/ forecasting; Finance function due diligence;Data management / analytics.
• The incumbents will articipate in delivering complex solutions to a diverse client base.To team with others, synthesize information and develop solid conclusions is a must.The extent of practice development activities will be dependent upon level of experience.
Requirements:
• A bachelor's degree;
• Over two years relevant experience in execution and/or re-engineering of financial processes such as management reporting, budgeting, costing, AP and AR;
• Experience in the operations, implementation or as a "super-user" of accounting / ERP systems;
• Experience working in Big-4 firms is a plus, with strong consulting mind set;
• Assist with company-wide merger integration and/or divestiture efforts;
• Work directly with senior management and employees throughout client organizations;
• Strong analytical and creative problem solving capabilities;
• A proven ability to translate client objectives into deliverable design, and develop deliverables that address complex situations;
• Group facilitation and presentation skills;
• Demonstrated management skills, including the ability to train and develop staff manage project budgets, and develop strong client relationships;
• Proficiency in English and Mandarin is essential.
Toapply for this position, please follow the following email subject template and specify your name, position and channel of WeChat.
Email Subject: Candidate Name -Position - from WeChat

For Beijing Office:
advisory.hr@cn.pwc.com
普华永道官方微信公众号
普华永道招聘
微信号:gh_b9b19464f5e4
功能介绍:
普华永道中国招聘官方公众帐号,欢迎关注!普华永道; 成就一生的机会!
认证:
该帐号服务由普华永道中天会计师事务所(特殊普通合伙)提供.
微信扫描关注