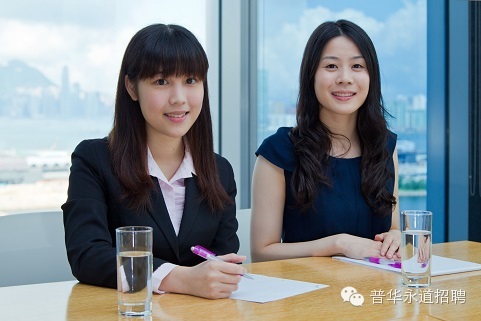 Job Title:Assistant-Assurance Service Delivery-Chengdu
Work Location:Chengdu

Roles & Responsibilities:
Responsibilities
Adhere to PwC SDC policies and procedures.

Perform work and provide related deliverables in accordance with SDC's User Guide instructions as applied to work requests.

Monitor time spent on assigned tasks and manage deadlines.

Liaise with Team Leaders and Senior Assistants on a regular basis tounderstand work required. Observe delivery timetable and meet client service expectation.

Maintain working knowledge of the SDC User Guides.

Participate in training and other developmental opportunities, where possible.

Consistently demonstrate teamwork dynamics by working as a team member: understand personal and team roles; contribute to a positive workingenvironment by building solid relationships with team members; and proactively seek guidance, clarification and feedback from Senior Assistants and Team Leaders.

Other tasks assigned by the superior and company.
Requirement
Bachelor degree, a major in Accounting, Commerce and/or Business preferred.

Experience in finance or accounting related work a plus.

Prior BPO centre experience will be preferred.

Demonstrate self-motivation and a desire to take responsibility for personal growth and development .

Committo continuous training and to proactively learn new processes.

Working knowledge of Microsoft Office Suite.

Effective written and verbal communication skills in Chinese and simple English.

Good communication skills, willing to communicate with others on proble midentified.

Detail oriented and careful.

Good customer service attitude.

Good team work spirit. Positiveon others' advice.

High sense of responsibility on work assigned and good working attitude.
How to Apply:
Please send your resume to:
sdc.hr.cd@cn.pwc.com
Thank you for your interest in PwC.
普华永道官方微信公众号
普华永道招聘
微信号:gh_b9b19464f5e4
功能介绍:
普华永道中国招聘官方公众帐号,欢迎关注!普华永道; 成就一生的机会!
认证:
该帐号服务由普华永道中天会计师事务所(特殊普通合伙)提供.


微信扫描关注