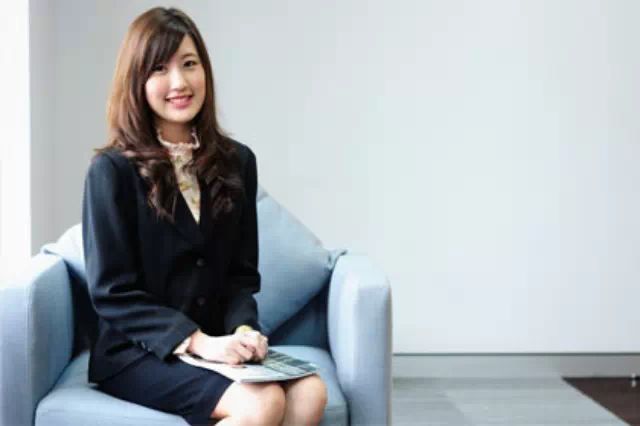 Job Title:Secretary –Assurance/Tax/Advisory
Work Location:Shanghai

Roles & Responsibilities:
•Provide general secretarial services to partner,senior managers and/or managers;
•Make conference/meeting arrangements for internal and external clients;
•Coordinate and manage partner's diaries including internal and external client meetings, establish manageable time frames, determine purpose of meetings and coordinate following actions;
•Coordinate travel needs including itinerary for domestic and international travel;
•Process billing, WIP, reimbursement matters etc;
•Phone management: manage caller expectations regarding return call time frames, take accurate and detailed messages, ensure an awareness of availability and movement of team to enable forwarding of client enquiry to appropriate team members;
•Supervise the driver support services, including coordination of vehicle issues;
Requirements:
•At least college graduate education;
•Two years' secretarial experience, preferably gained from multinational companies;
•Good communication and English skills (speaking, listening, writing, and reading);
•High level of responsibility, ie, being careful in carrying out the responsibilities, keeping stakeholders updated on the assignment progress, able to meet deadline, willing to work overtime when required;
•Learning oriented. Able to learn about and follow Firm's practice. Able to learn from own mistakes;
•Good interpersonal and practical problem solving skills; and
•Microsoft Office skills, including Word, Excel and PowerPoint.
How to Apply:
You can apply by logging on our HR recruitment system under:
www.pwccn.com->Careers -> Experienced Opportunities
When you submit your application, please select the answer 'Social Media' when being asked the question 'Where did you hear about the position?'
Thank you for your interest in PwC.
普华永道官方微信公众号
普华永道招聘
微信号:gh_b9b19464f5e4
功能介绍:
普华永道中国招聘官方公众帐号,欢迎关注!普华永道; 成就一生的机会!
认证:
该帐号服务由普华永道中天会计师事务所(特殊普通合伙)提供.


微信扫描关注